Experience Augmented and Virtual Reality - Digital Week Dortmund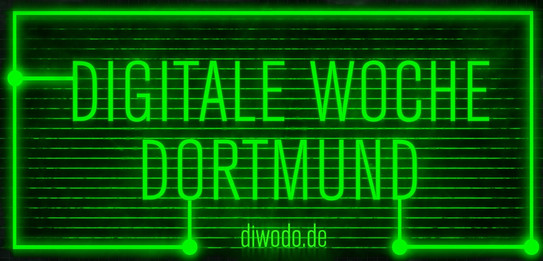 The Chair of Digital Transformation of the TU Dortmund University will present the technologies Virtual and Augmented Reality (VR and AR) during the Digital Week Dortmund. Experience the potential of this technology in the application area of production-related service processes.
The event will take place virtually on November 3, 2020 from 13:00 to 15:00. If you would like to participate, please send an email to kai2.franke@tu-dortmund.de.
Further information (German) can be found at:

WizARd - Digitale Woche Dortmund

Digitale Woche Dortmund - Augmented und Virtual Reality erfahren